Romantic Short Break in Alto Adige - 2 nights
Romantic time together - there are moments in life where you should just relax and enjoy them.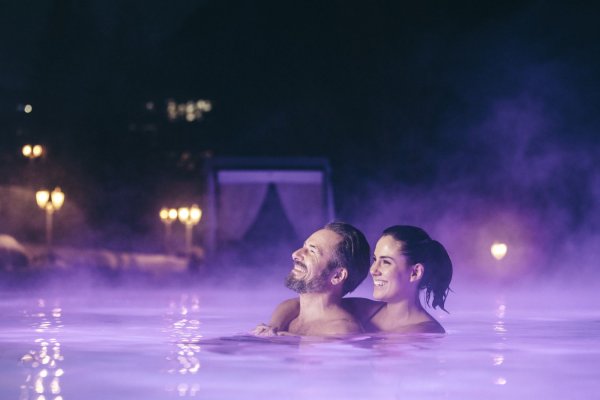 Bookable in the following periods
2 nights, from € 318,- per person
Included services:
2 nights with Engel's luxury board
65 included services
1 aromatic oil massage per person - also available together in our romantic spa suite
Save € 45,-
Highlights
Simply forget about everyday life and spend a romantic break with your partner. Or take a special intensive wellness break with your best friend.
Be taken back by the romantic ambience of our hotel, either during a magical candel-light dinner, or during a cosy treatment together in our Vita Sana spa.

Enjoy the comfort of our hotel and relax - a romantic holiday that you will never forget!